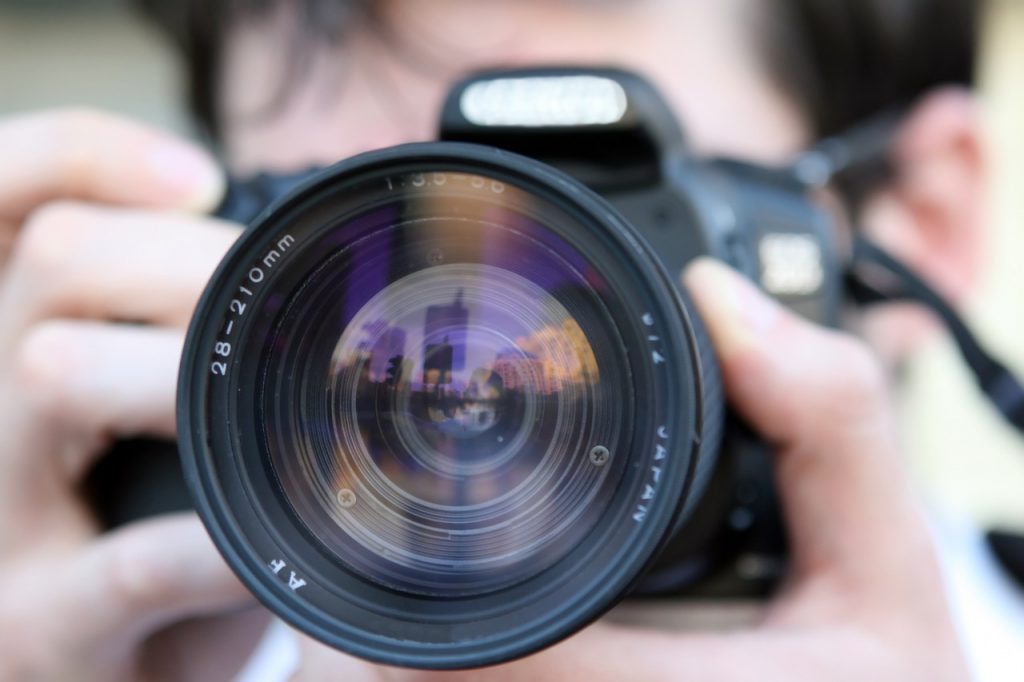 Queen Private Investigation (QPI) has more than 20 years of investigation experience both in and outside Malaysia. We are committed to solving all difficult cases for both our corporate and individual customers. As we have successfully investigated thousands of cases, we have accumulated rich experience in private investigation. Our Detective Agency specializes in the following:
providing extra-marital affairs investigation and evidence collection,
loyalty investigation,
pre-marital character investigation for individual customers,
business intelligence collection,
corporate credit,
employee survey for enterprises and institutions,
economic debt investigation,
personnel traces investigation, and
children's whereabouts investigation.
We are the pioneer in the detective industry that provides a "one-stop" quality private detective services. Please be assured that our detective services come with excellent technical consultancy and inspection services. The survey data and information that is provided by the Queen Private Investigation is both accurate and reliable. The audio and video, pictures, and other information that we provide would have high practical value. Thus, you will get reliable references for your decision making.
Queen Private Investigation is licensed by the Ministry of Home Affairs Malaysia. Queen Private Investigation also adheres to the following principles in its business activities:
Legal principle.
Confidentiality principle.
Principle of good faith.
The Private Investigation Agency That You Can Rely On!