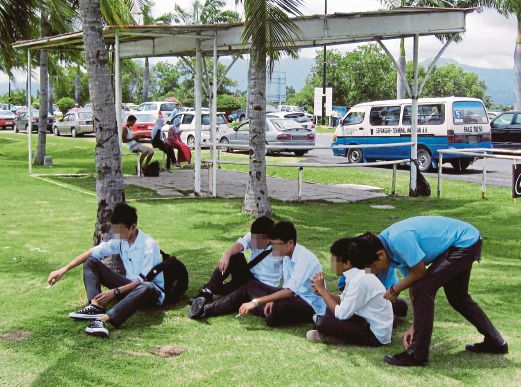 At Queen Private Investigation, we will conduct kids tracking / investigation on your children through video recording, photo taking, etc. We will be assisting to observe their daily life as per the following:
To investigate whether your children have early puppy love behaviour at school.
To check if your children are having undesirable personnel exchanges and specific situations.
To find out the cash flow of your children.
To investigate whether your children are having drug abuse.
As the sayings go, prevention is definitely better than cure! Without our help, you will be able to guide your children to a better future. Contact us at +6012 9696 728 for a free consultation to see you would need any kids tracking or investigation or learn more about us here.