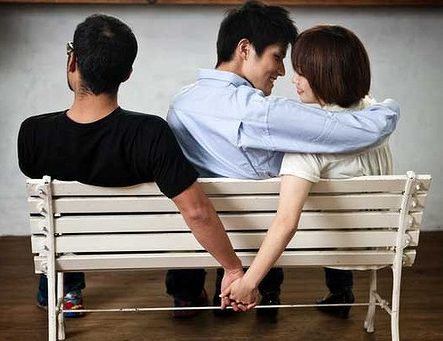 Marital Investigation has basically become generalized in recent year. Do you feel that your partner looks and act weird recently? Is he/she often have inexplicable calls and texts? Are you having worries if something is happening behind your back?
We, Queen Private Investigation, have many years of practical experience in marriage investigation and evidence collection.
Contact us today. We can definitely help you!
Our professional marital investigation services are:
Premarital investigation
Marriage investigation
Collecting cheating evidence
Contact us at +6012 9696 728 for a free consultation. Let us show you how we can help you to solve the issues in your mind. Or you can learn more about us here.